Operating as Software Service & Solution Provider throughout the GCC region, while being a market leader by enabling telecom operatorsand financial institution in providing services related to Payment Gateway, content in Sports, News, Entertainment, and Islamic services. Currently we have delivered many web and mobile applications to our Enterprise Customers.
TRIBSOL has signed partnership with all leading ICT harware vendors to provide best service to its customer in the region. We assist our customers to improve and grow their business with cloud, Server/ Storage, HCI, Firewall,and software defined solutions, Data Backup, Business Continuity.
TRIBSOL has top level partnerhip with leading security solution providero vendors.- Network Security, Data Security, END Point Security, BYOD, EDR, IPS, IDS, NMS, SD-WAN, Mail Security, SIEM, UEBA.
About Us
TRIBSOL is a member of TRIBSOL Group of companies. Since 1983, TRIBSOL has been providing clients in Kuwait, United Arab Emirates, KSA, Qatar and Bahrain with complete range of IT solutions, with particular focus on Software Solution, Technical Support Services, Systems Integration, Servers, Storage Systems, Personal Computers, Laptops, Computer Peripherals & Accessories and other IT Hardware solutions, Maintenance Contracts, Wireless Communications, Physical and Data Security, Structured Cabling Systems and IT Infrastructure projects.
Our Global Presence
TRIBSOL headquartered is in Kuwait, with office in Dubai, Qatar, Bahrain, KSA, India, Pakistan. TRIBSOL also works through various partners in other countries in the region.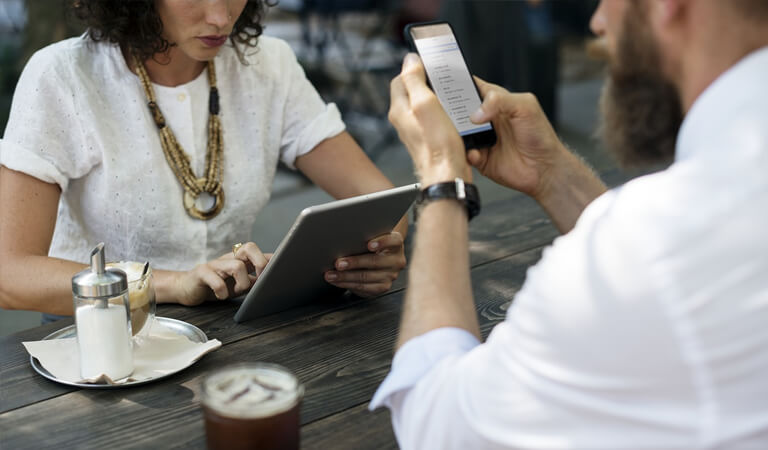 To expand the business and become one of the leading IT Solution provider company in Kuwait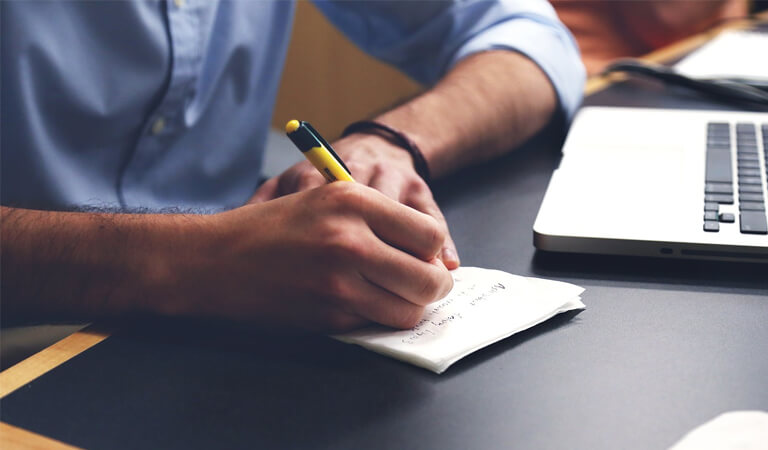 Our plan is focusing on providing tech solutions in the SMB, Finance, Food and Education sectors.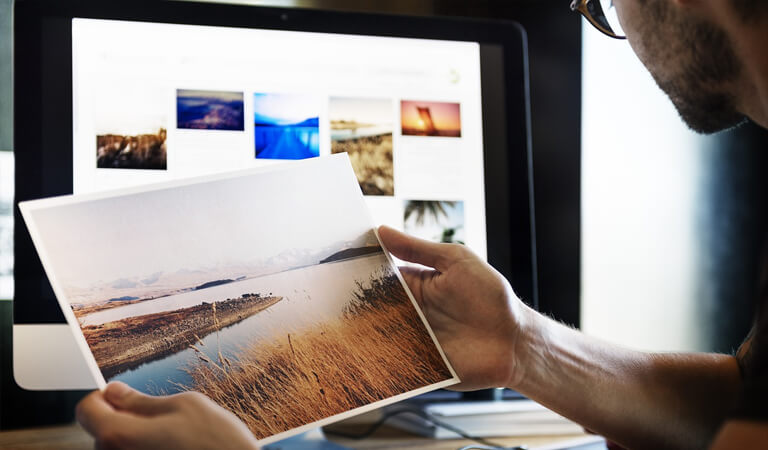 To become one of the best leading company to provide ICT Services, Infrastructure solution and IT services.
Services
"Let tribsol worry about your technology so you can stay focused on running your business.".

TRIBSOL is a leading IT solutions provider with a wide ranging array of services. Ever since its foundation in 1983, TRIBSOL has grown exponentially, owing to our focus on customer satisfaction with uncompromising integrity. The company's growth is also a result of a superb support system for all products and Services.

tribsol's domain of expertise covers all the major areas of concern for a typical business organization. To name a few:


Infrastructure
Security
IT Consultation
Real Time Troubleshooting
Virtualization
Domain-hosting & Management
IAAS / BAAS / DRAAS
NOC as a Service
All
Information Management
Information Security
Cloud and Professional Service
Contact Us
We're here to help and answer any question you might have. We look forward to hearing from you
Your message has been sent. Thank you!